Thank you to PiGrecoZen Film Festival in Italy & the REEL Health International Film Festival from Australia for sending these beautiful awards! December 2016
Thank you KCTS9, Laila Kazmi & Jeremy Cropf for the incredible opportunity to come in for an on-camera interview in the KCTS studio to discuss our film and appreciation of being part of the REEL NW Film Series. What a fantastic day! December 2016
Noah and I attending the Gig Harbor Film Festival | October 2016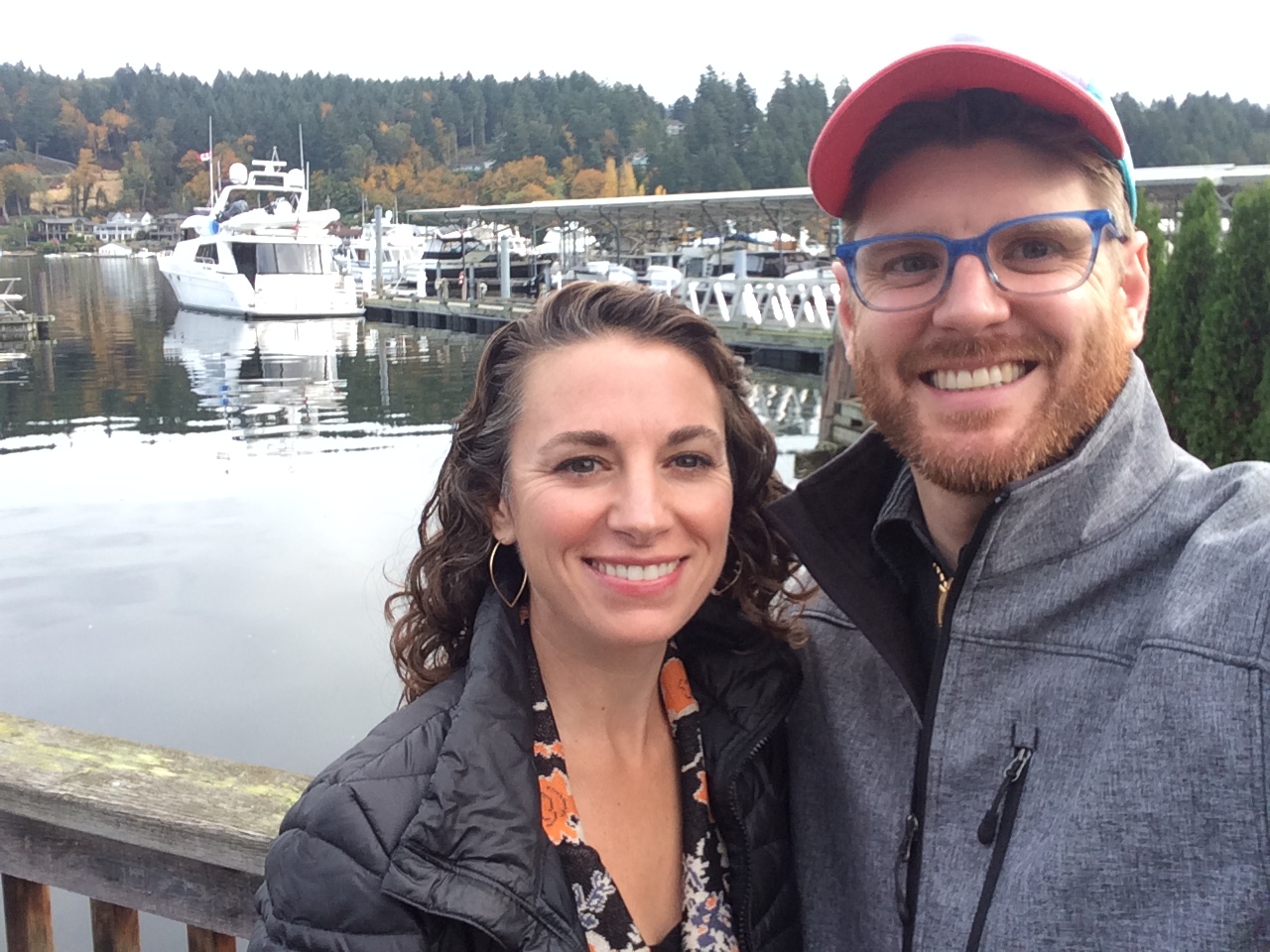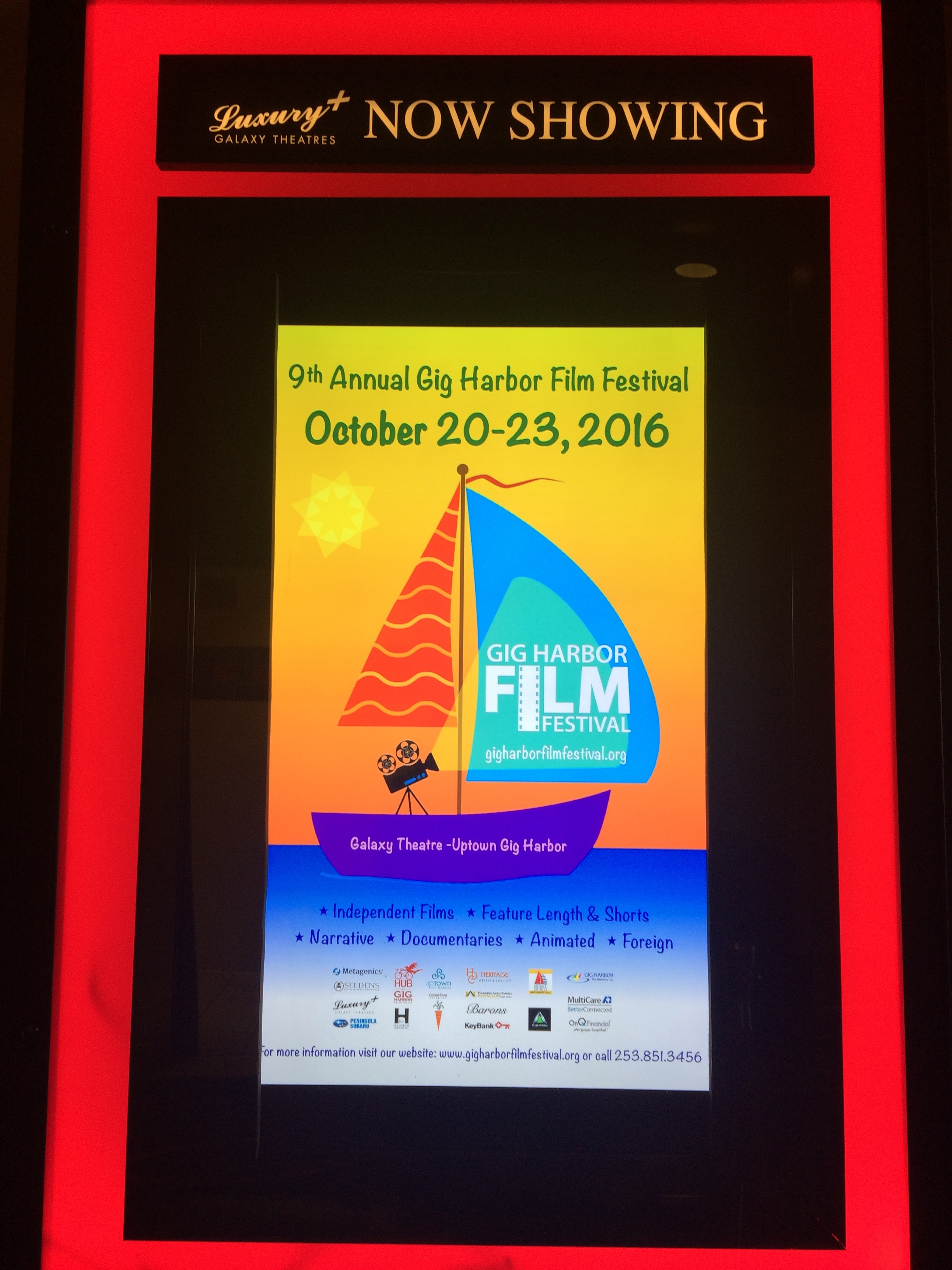 Attending the HollyShorts Film Festival in Hollywood, California | August 2016
We traveled to England in June & July to attend the Sunderland Shorts Film Festival. We found an incredibly warm and inviting community in Sunderland and were honored to win a Special Jury Prize for Documentary at the festival. We took another couple weeks to explore Highclere Castle (featured in Downtown Abbey) and hiked all along the beautiful southern coast. A trip of a lifetime! All thanks to PRESENT MOMENT!
Presented alongside the NW Parkinson's Foundation today at the Dept. of Social & Health Services, Caregiver Conference. Great opportunity to share PRESENT MOMENT as well as our family experience living with a chronic illness.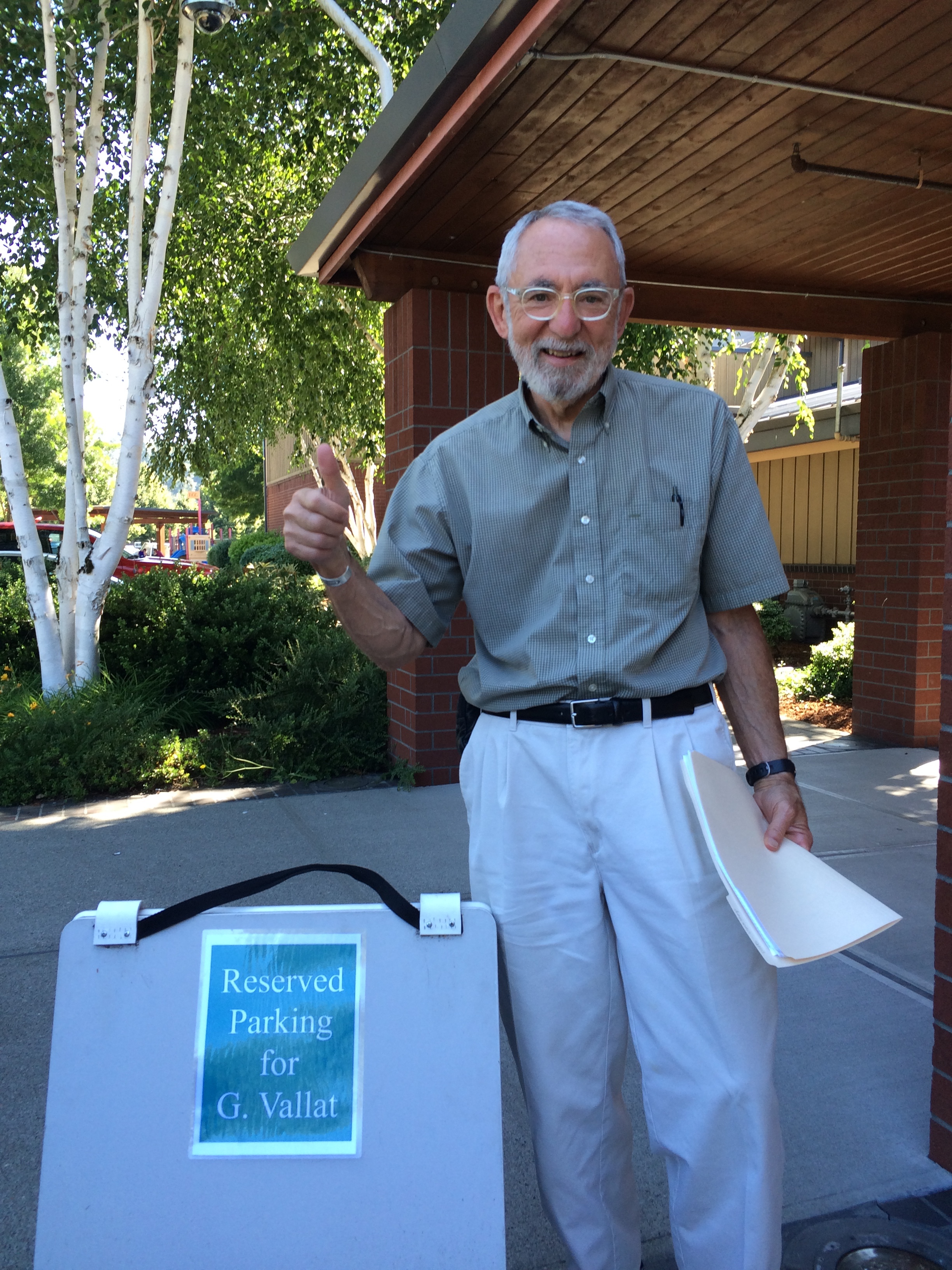 Attended the 10th Annual Rainier Independent Film Festival, where we won Best Short Documentary! What a fun festival and what a great honor to be awarded alongside so many other great short films.